Managed Services. Simplified.
Arrive Intelligent Managed Services (AIMS) -is a breakthrough platform that supercharges your Managed Services and delights your clients.
How it works
My Account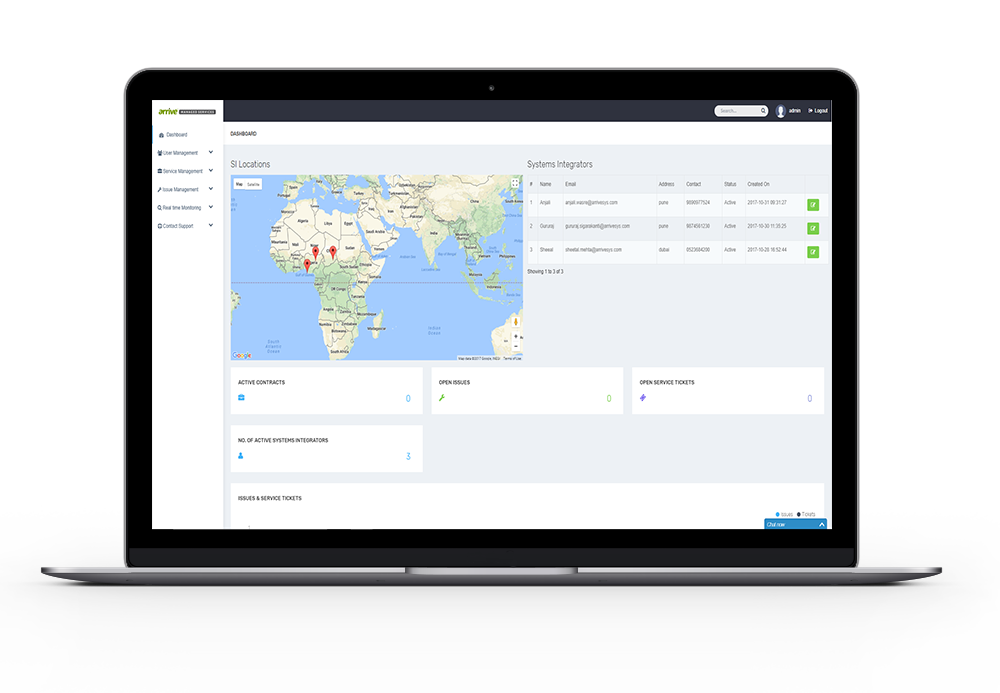 One Platform
AIMS is an enterprise cloud based solution that lets you manage and support AV-IT installations, projects and clients regardless of vendor devices or location. AIMS provides real time notifications, SLA monitoring, and more to provide predictive control and oversight of your managed services offerings.
Schedule A Demo
It's simple, really...
In just 4 steps, you have access to a host of real time information like monitoring, control, and management.
See how it works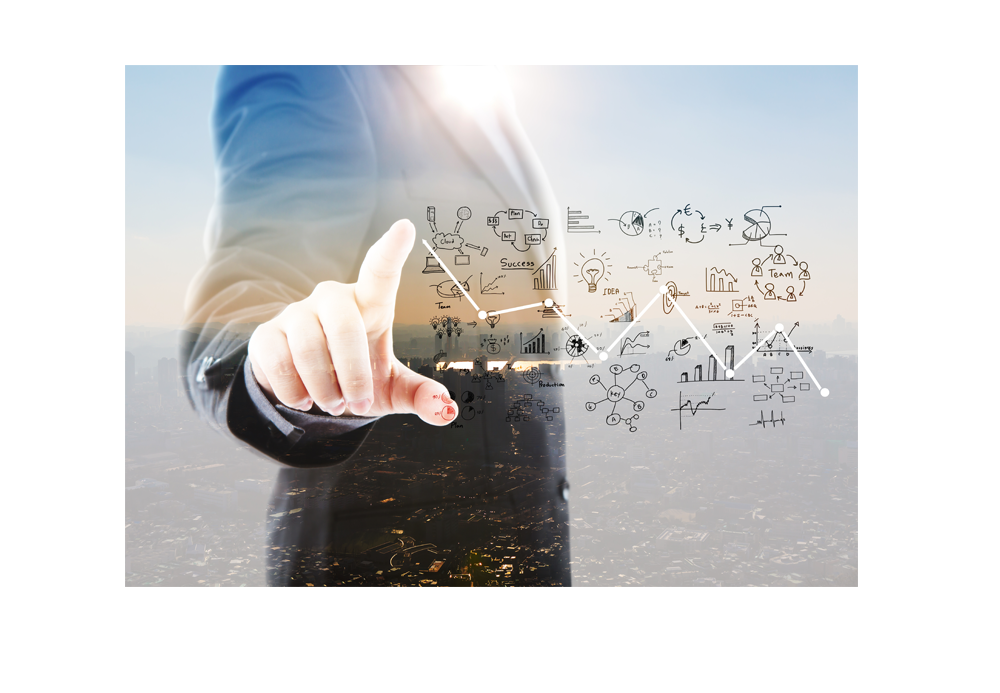 One point. One aim : To serve customers better.
AIMS delivers strategic benefits for system integrators to manage and support AV-IT installations, projects and partners.
SEE FEATURES
Try AIMS today and experience managed services, simplified.
Start your 30-60 day free trial. No credit card required. No strings attached.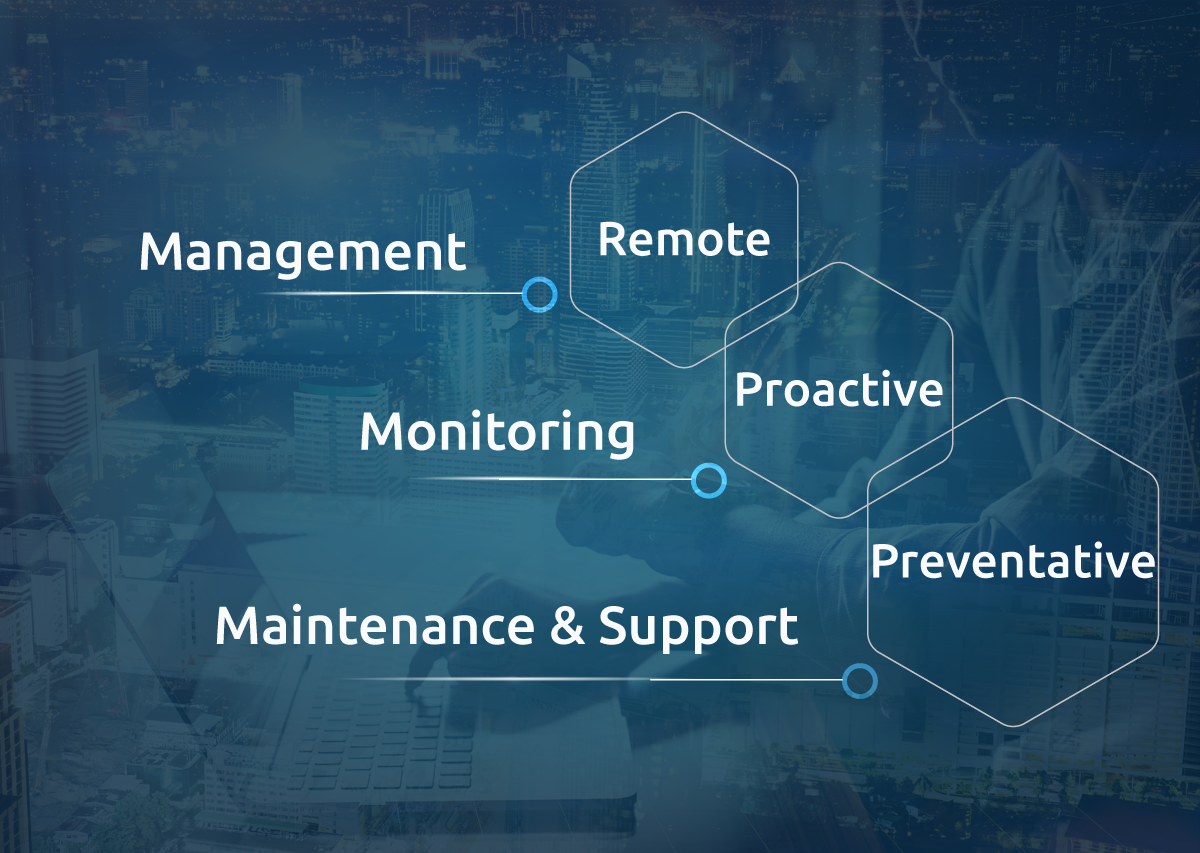 Sign Up for Your Free Demo
Please fill up the form below and we'll be in touch with you for your free AIMS demo.